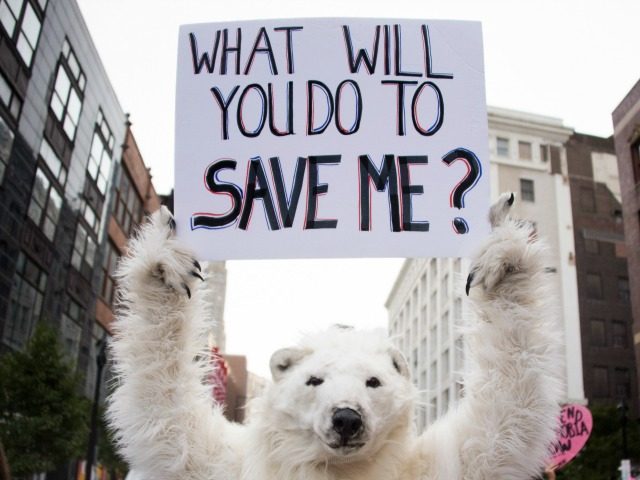 Grants funded by the National Science Foundation have seen a 40 percent drop in 2017 of applications mentioning the words "climate change".
If you believe NPR this is a terrible thing.
But no it's not.
It's a really, really good thing: one of the first major indicators that the Trump administration is starting to win the climate wars.
NPR reports:
Scientists appear to be self-censoring by omitting the term "climate change" in public grant summaries.
and
The change in language appears to be driven in part by the Trump administration's open hostility to the topic of climate change. Earlier this year, President Trump pulled the U.S. out of the Paris climate accord, and the President's 2018 budget proposal singled out climate change research programs for elimination.

Meanwhile, the Environmental Protection Agency has been systematically removing references to climate change from its official website. Both the EPA's leader, Scott Pruitt, and Secretary of Energy Rick Perry have said they do not accept the scientific consensus that humans are causing the planet to get warmer.
Yep. The only bit NPR gets wrong is the mournful slant it has imposed on this happy-making story. Sure it's bad news if you're a second-rate hack – as so many climate scientists are – and the only way you've mentioned to turn your worthless environmental science/ecology/marine biology/whatever degree into paydirt is by tagging the all-important phrase "climate change" onto your research grant application.
Read the rest on Breitbart.