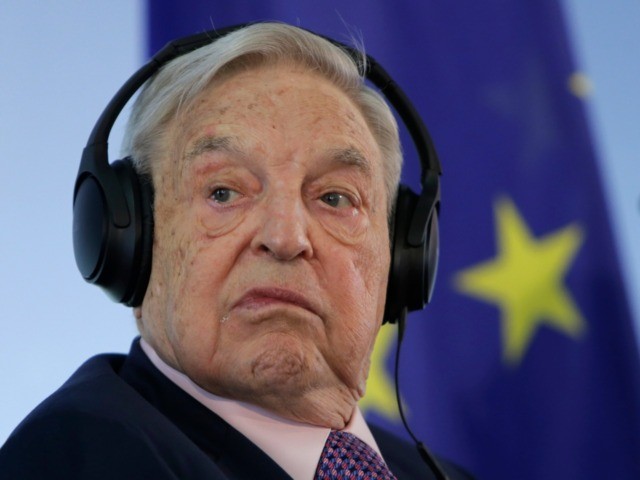 Financier and "philanthropist" George Soros is giving $1 billion to "universities to stop the drift towards authoritarianism."
According to the Guardian:
In what he hailed as the "most important and enduring project of my life", Soros said it was important to fund institutions that would help resist the drift towards growing authoritarianism in the US, Russia and China. He also launched a fresh attack on Donald Trump, calling the US president "the ultimate narcissist".
Really?
Read the rest on Breitbart.