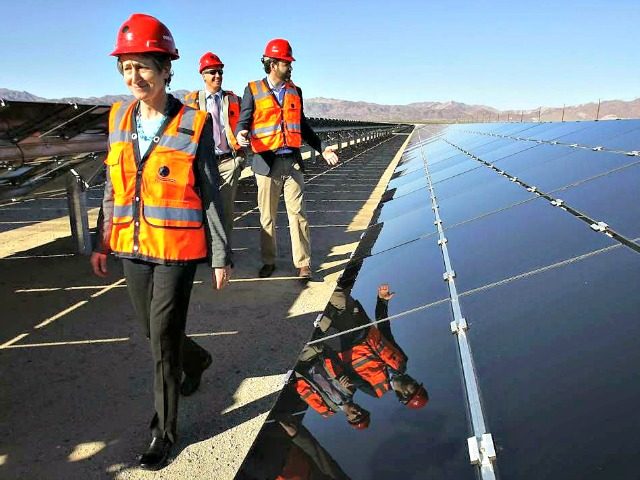 Don't believe the hype from the increasingly desperate renewables industry: solar power has crashed and burned.
Goldman Sachs is predicting a 24 percent drop in solar installations this year. By any measure, that constitutes a major industry slump.
According to Bloomberg:
The pace of global installations will contract by 24 percent in 2018, Goldman analysts led by Brian Lee said in a research note late Wednesday. That's far more dire than the 3 percent decline forecast by Bloomberg NEF in the bleakest of three scenarios outlined in a report earlier this month. Credit Suisse Group AG is forecasting a 17 percent contraction.
Read the rest at Breitbart.