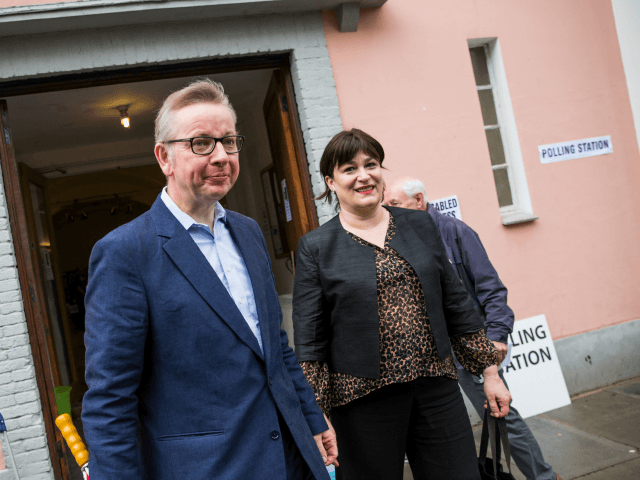 She has to, if only out of self-preservation, because if she didn't the house would get repossessed, the kids would be accidentally forgotten in the playground, and the family income would dwindle to nothing because of the stupid joke hubbie shouldn't have made to the boss's wife at the office party.
I know because I'm one of those utterly crap husbands. Most of us are, I suspect: it goes with the territory of being male.
We're good at stuff we consider really important: sport; shooting animals; pub quizzes; making money; making passes; being irresponsible; fighting wars; beating rivals; grand strategy; saving the world; and so on.
But in our enthusiasm and optimism, we're often really crap on detail like the need to read the boring small print and dot the i's and cross the t's on contracts because it rarely occurs to us in our air-headed, distracted, blokey way that something bad might happen. That's where the wife comes in. Being female, she is not only more sensible but possibly more in tune with the ways of evil. Women spend their whole lives trying to scheme and destroy one another so they're alive to this sort of thing in the way men are not.
This is the context in which we need to see this so called "Lady Macbeth" story, in which Michael Gove's wife Sarah Vine has been caught out advising her husband not to trust his running mate Boris Johnson.
Read the rest at Breitbart.