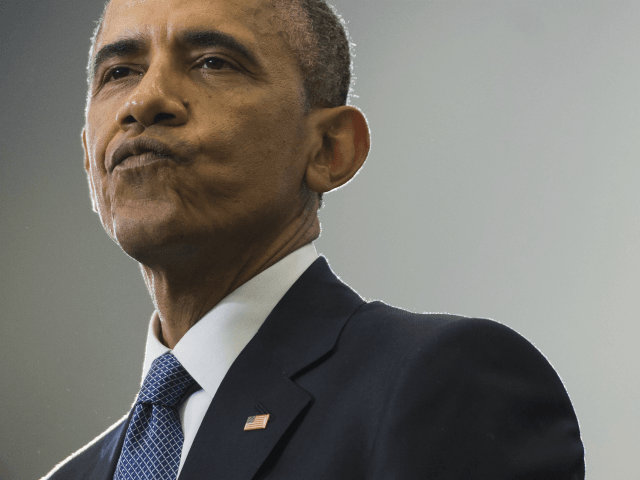 As we remember the tenth anniversary of the 2008 banking crash which led to the Great Recession, let us not neglect to give credit to the man who, almost more than anyone, made the disaster possible.
Barack Obama.
Strangely, the liberal media – normally the first to praise Obama for even his most modest achievements – has been reluctant to acknowledge his contribution to this most momentous of global events.
But it's true. As my old friend Christopher Booker notes in his Sunday Telegraph column, it all began with sub-prime mortgages – a disaster almost entirely of the Community Organizer in Chief's making:
Read the rest on Breitbart.