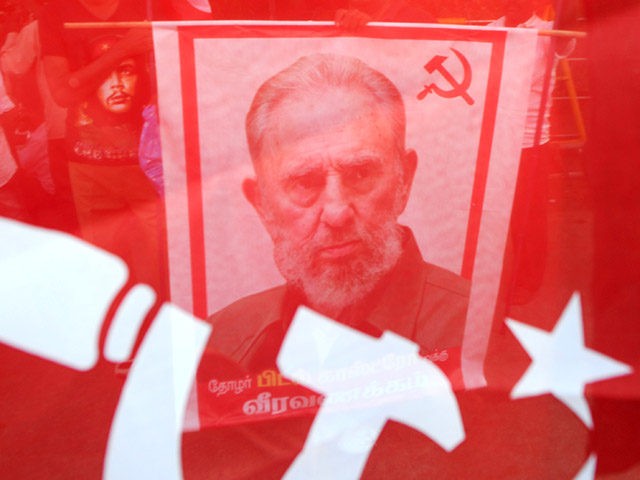 A few years ago at the height of the global warming scare I wrote a book which set out to answer one of the key questions of our time: if climate change isn't really a problem why do so many people act as though it is?
The answer, I discovered, is that environmentalism is just a fashionable mask for the usual leftist obsessions with state control and wealth redistribution.
That's why I called the book Watermelons: green on the outside, red on the inside.
Not everyone who believes in man-made climate change is a full on Commie. Some are merely useful idiots. But whatever reason people may have for supporting the scam – greed, stupidity, virtue-signalling, idiot leftist teachers – the net result is the same: bigger government, higher taxes, more regulation, lower standards of living. Exactly like you'd get under communism, in fact.
So color me completely unshocked by the Green New Deal. It looks like a revamped Communist Manifesto because that's exactly what it is.
Read the rest on Breitbart.