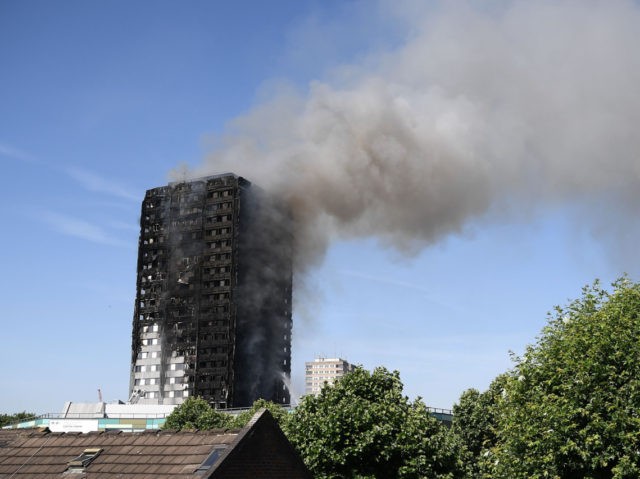 Of all various tragedies and disasters that have beset Britain in the last decade, none has garnered nearly so much media attention as the Grenfell Tower fire of June 14, 2017.
Partly, it's true, this was an understandable response to the shockingly high death toll: 72 people, including 18 children, burned or suffocated by an electrical fire which turned, with frightening speed, into an all-consuming conflagration which swiftly engulfed a 24-storey London tower block.
But what began reasonably enough as a perfectly natural response by the media to that feeling of empathy we all get in times of mass human suffering – "Those poor victims! There but for the grace of God go I…" – quickly mutated into something much less edifying.
Read the rest on Breitbart.