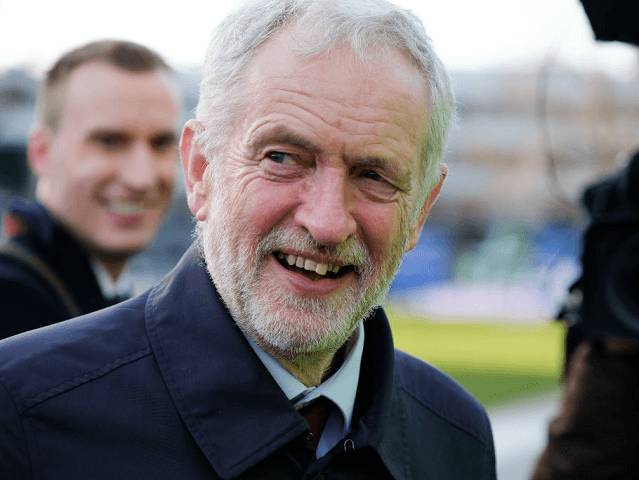 "Why are so many of you Conservative MPs so absolutely bloody useless at doing anything even remotely conservative?" I said to the Conservative MP Sam Gyimah in the green room before my disastrous appearance on BBC This Week the other night. (It's probably why he looked so pleased during my car crash interview with Andrew Neil…).
Perhaps I was unfair to take it out on Gyimah. Sure he's a bit of a fence-sitter – for example, he voted Remain and is now campaigning for a Second Referendum. But he's by no means in the Sarah Wollaston/Nick Boles/Nicky Morgan/Greg Clark/Philip Hammond/Dominic Grieve league of teeth-grinding awfulness.
Still, my main point stands. The Conservatives in government have not been remotely conservative for some considerable time and the party grassroots are not impressed.
At the moment the party members' rage is largely focused on the Conservative government's failure to deliver Brexit.
Read the rest on Breitbart.