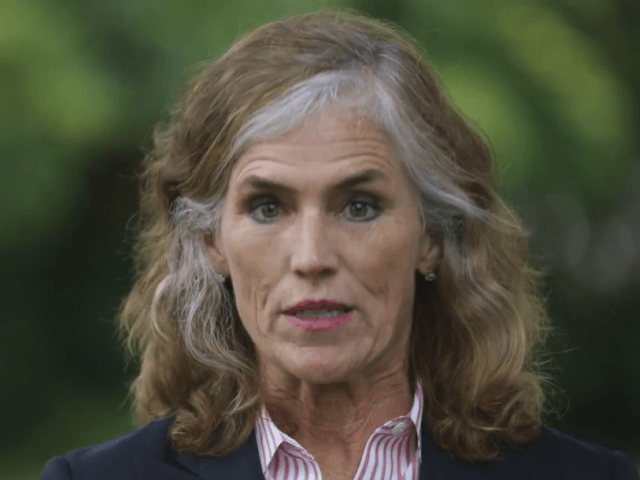 Kat Taylor—wife of billionaire environmental activist Tom Steyer—has resigned from Harvard's Board of Overseers in protest at the university's ongoing refusal to divest itself of its fossil fuel investment holdings.
The Daily Caller reports:
Taylor had enough of Harvard University's fossil fuel investments. She stepped down from her position as a member of the Harvard Board of Overseers on Tuesday. In her resignation letter, Taylor decried the school's "failure" to "adopt ethical commitments," according to the Harvard Crimson.

"We should and would be horrified to find out that Harvard investments are actually funding some of the pernicious activities against which our standout academic leadership rails," her letter stated. "But that is where we still sit, vulnerable to the inevitable association with our investment targets that profiting from them demands.

Harvard has a total endowment of $37.1 billion, with some investments in fossil fuels. The prestigious university has long faced pressure to divest. Over 100 Harvard faculty penned an open letter in 2014 urging University President Drew Faust to do so. In 2015, 20 students stormed a university building and demanded divestment. In March 2017, members of the activist organization Divest Harvard made similar demands while blockading University Hall.
It's possible, however, that Harvard's Board of Overseers won't feel the loss of Ms Taylor too keenly. Her resignation, highly principled and selfless though it surely was, reportedly came just one day before her six-year term was due to expire.
Read the rest at Breitbart.