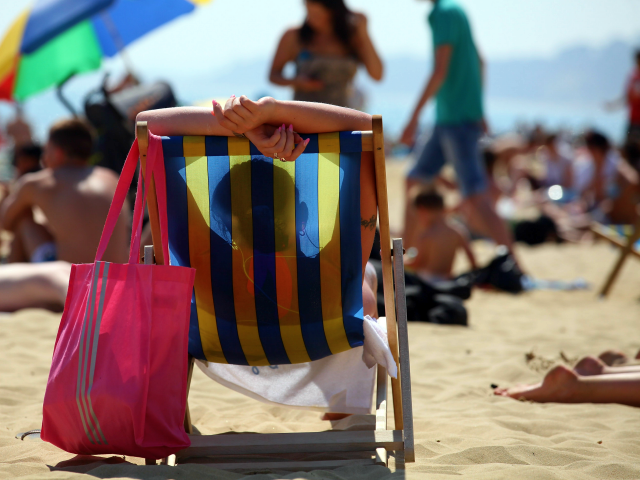 Gosh I'm enjoying this lovely sunny weather we've been having. Aren't you?
It takes me right back to the last time I can remember England experiencing such a long period of glorious warmth and sunshine: the near-legendary "Summer of '76".
Donna Summer and Abba and Chicago were in the charts. Raleigh Choppers and Space Hoppers were all the rage (obviously I had both). The Omen and Taxi Driver were on at the pictures, though I had to hear about them second-hand via my Swedish or German au pair, probably, because they were rated X and I was only 11…
But the main reason that summer sticks out in the memory for all those of us who were there is that it was so very unusual. It was anomalous, to use the technical term.
Summer in England — in Wales and Scotland even more so — is traditionally a very patchy, unpredictable affair. You never know from one day to the next whether it's going to be croquet and Pimms on a baked lawn or whether the skies are going to open and it's going to be a washout. That's how marquee companies make their fortune. That's why we all book our expensive holidays to the Med because it's our one guarantee of getting at least a couple of weeks' vitamin D and suntan.
Everyone with half a brain knows this.
Read the rest on Breitbart.