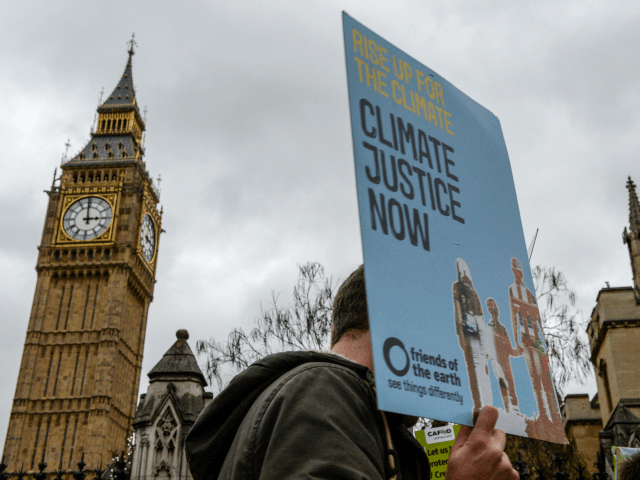 The other day, while out hunting, I met a man who ran a brothel. (Till he got busted, anyway). I liked and respected him for brothel-keeping is an honourable profession which supplies a vital need and makes the world a happier place.
This is something that never could be said of a single person working in the climate change industry. It is now worth an eyewatering $1.5 trillion per annum — not a penny of which goes on anything remotely useful. As I argue here at the Spectator, it is a Potemkin industry, a racket, a form of state-sanctioned organised crime.
No one, in a free market, would spend a penny of their earnings on wind turbines, solar panels, research grants for dubious climate science projects, local council sustainability officers, et al: the industry is entirely dependent for its existence on favours granted to rent-seeking troughers by the political class.
If you build a giant trough, the pigs will come. And they have. (No insult to real pigs, by the way. Bacon! Mmm)
I'm thinking, for example, of wind farm entrepreneurs like Dale "dog on a rope" Vince — the former new age traveller whose £100 million fortune derives from carpeting the British landscape with gigantic bat-chomping, bird-slicing eco-crucifixes.
Rajendra Pachauri, the bearded, yogic railway engineer with wandering hands who, largely because he fitted the right ethnic profile, managed to parlay his way into heading the Intergovernmental Panel on Climate Change, jetting round the world for a succession of climatological shindigs in exotic locations, as well as making a tidy bit on the side thanks to his TERI research institute.
Read the rest at Breitbart.