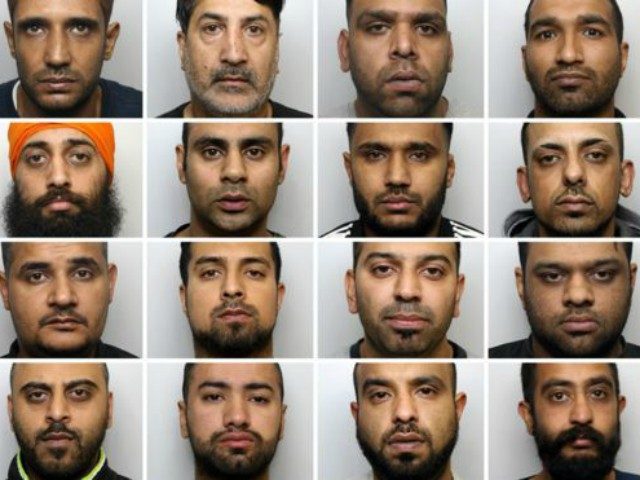 Another gang of mostly Muslim Pakistani thugs in the north of England (Huddersfield, this time) has been jailed for raping hundreds of mostly underage white girls. But that's only half the story.
What's almost worse is the fact that even after all the widespread evidence that similar groups have been perpetrating these barbaric practices all over Britain for decades, the left-liberal establishment is still determinedly trying to hide the truth of what is happening.
Let me show you some examples.
Read the rest on Breitbart.