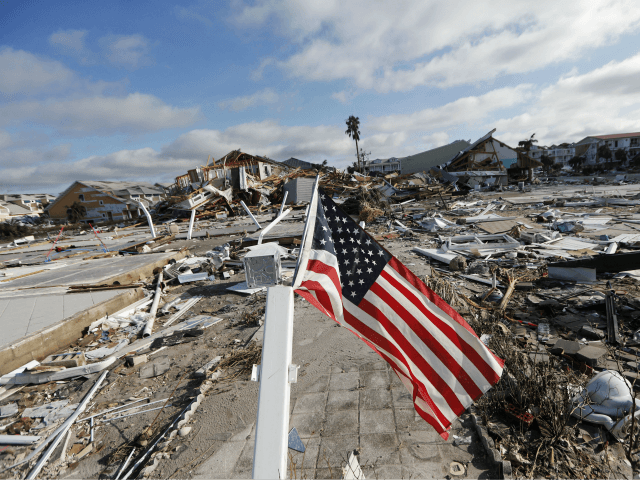 What do you do when you need an extreme weather event – any extreme weather event – to prove that Donald Trump has got it wrong on climate change?
Simple. You do what the National Oceanic and Atmospheric Administration (NOAA) did today and turn a fairly ordinary hurricane into a record-breaker.
Yes, according to NOAA's figures the hurricane was indeed – as Breitbart reported – the strongest to make landfall in the continental U.S. ranked by pressure.
Table of 10 strongest continental US landfalling #hurricanes on record as ranked by minimum sea level pressure at landfall. #Michael ranks 3rd with a landfall pressure of 919 hPa. pic.twitter.com/JB8o1HREqO

— Philip Klotzbach (@philklotzbach) October 10, 2018
But Tony Heller smells a rat.
Read the rest on Breitbart.