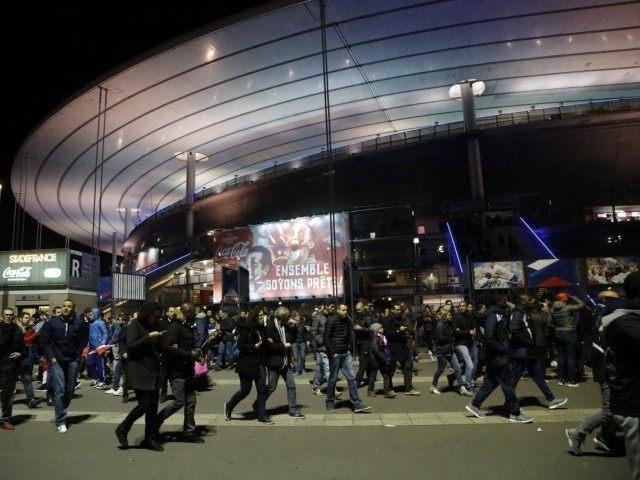 Did you hear about theMuslim security guard called Zouheir at the Stade de France in Paris who, like, singlehandedly foiled what would have been the worst terrorist incident of Friday night?
Of course you did!
Perhaps you even felt as strongly as the Tweeter below did that it was so important the story deserved to go viral. As indeed it duly did. Among those who eagerly repeated it was that much-loved disseminator of truth, Piers Morgan, in a Mail on Sunday piece which since mysteriously appears to have been taken down.
Why did it go viral? Because, as we know, quite the most important thing after any new terrorist atrocity committed by the Religion of Peace is for all right thinking people — renowned anti-gun campaigner and human rights crusader Piers Morgan, for example — to demonstrate how totally and utterly "nothing to do with Islam" they know the incident to have been.
Hence, for example, the #illridewithyou hashtag which emerged in 2014 when a deranged Islamist murdered two hostages in a Sydney cafe. Never mind the dead (cafe manager Tori Johnson and barrister and mother of three Katrina Dawson): the real victims of the incident, as all sensitive people understood, were all those Muslims in Australia who might now feel they were being given funny looks and somehow held responsible for this inexplicable act by one of their co-religionists which, of course, had "nothing to do with Islam"­™.
Read the rest at Breitbart.