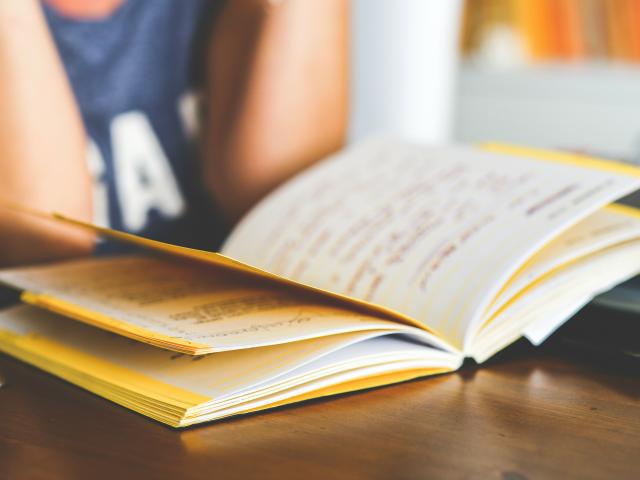 Unlocking Geography, published by Folens, has been used for the last four years to teach sixth year students at Irish primary schools about phenomena such as climate change.
The global warming chapter originally featured a debate between an alarmist called Barry and a sceptic gloriously called James.
According to RTE:
In chapter ten of the book, 'Barry' a fictitious climate scientist outlines the effect that human activity is having on the environment.

He is followed by 'James', a fictitious meteorological researcher, who disagrees. James says "Most of the things that have led to Global Warming were caused by nature itself".

He goes on to say that "Humans are not to blame because we have very little control over nature.

The chapter asks children to discuss these points of view.

It quotes from blogs that state "All this talk of Global Warming is silly", and "Those scientists are always trying to scare us!".
However, the chapter has now been amended after pressure from An Taisce – Ireland's National Trust – which was alerted to the chapter by the daughter of one of its members.
Read the rest at Breitbart.