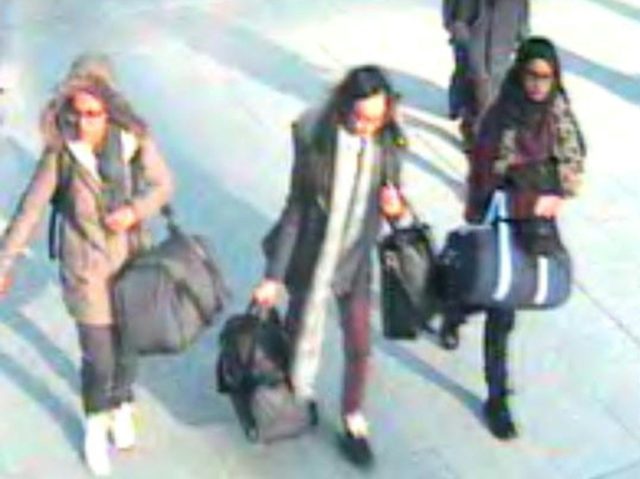 "When I saw my first severed head it didn't faze me at all," says Shamima Begum, the ISIS jihadi bride who just wants to come home to Britain so she can have her baby and live there happily ever after.
Yay! You go, girl! Some women would have screamed; some would have started plotting their escape; but all bold, empowered, post #MeToo heroine Miss Begum could think about was the potential rapist/murderer once attached to that severed head.
Or, as she charmingly puts it in her interview with the Times's Anthony Loyd:
"It was from a captured fighter seized on the battlefield, an enemy of Islam. I thought only of what he would have done to a Muslim woman if he had the chance."
And this is the kind of person we're now preparing to welcome back into the British welfare system? Really??
Where you stand on this issue, of course, will depend on whether or not you are an Islamist and/or a member of Britain's liberal Establishment.
Read the rest on Breitbart.