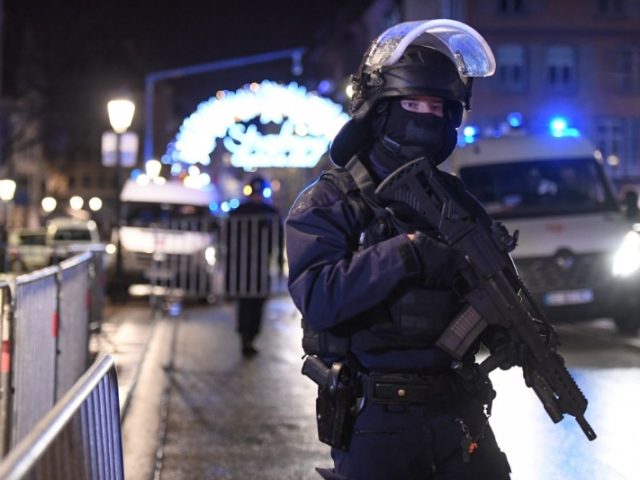 Getty Images
Can you imagine how horrible it must have been for those poor souls at the Strasbourg Christmas market killed or grievously wounded by yet another of those "lone wolf" terrorists yelling Allahu Akbar?
Actually, most of us can because most of us have been to a Christmas market. We know what they're like: tacky, cheesy, boozy, expensive but kind of fun – exactly what you need to put you in the festive mood.
You drink Glühwein, or Apfelwein, or similar – and get a warm fuzzy glow, which takes the edge off your anxiety (of which more in a moment…).
You buy overpriced Lebkuchen – gingerbread men in the shape of Father Christmas or a snowman or even rainbow-coloured unicorns.
Read the rest on Breitbart.