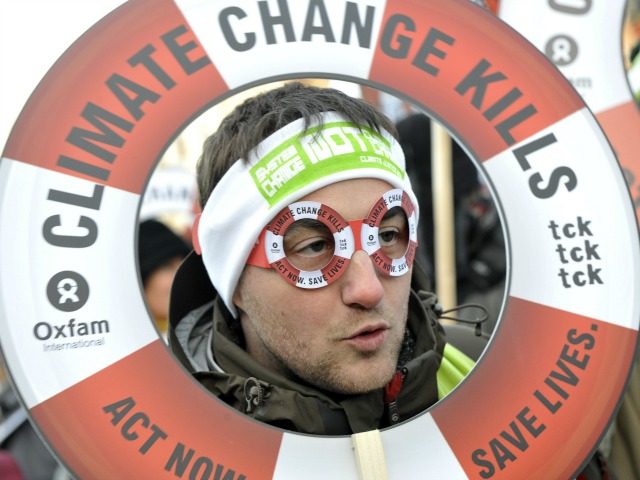 If you want to know what's really going on with global warming watch this video by Tony Heller.
It's called The Ministry of Climate Truth – Erasing The Satellite Data and tells a story so shameful that if the mainstream media ever did their job, none of the shysters involved would ever be able to show their heads in public again.
Essentially, it's about how the alarmist science community – the Climate Mafia, if you will – bullied a science data gatekeeper into tampering with the evidence in order to suit their criminal agenda.
One day, the data showed mild warming. The next – hey presto! – it showed dramatically increased warming.
Here is the before: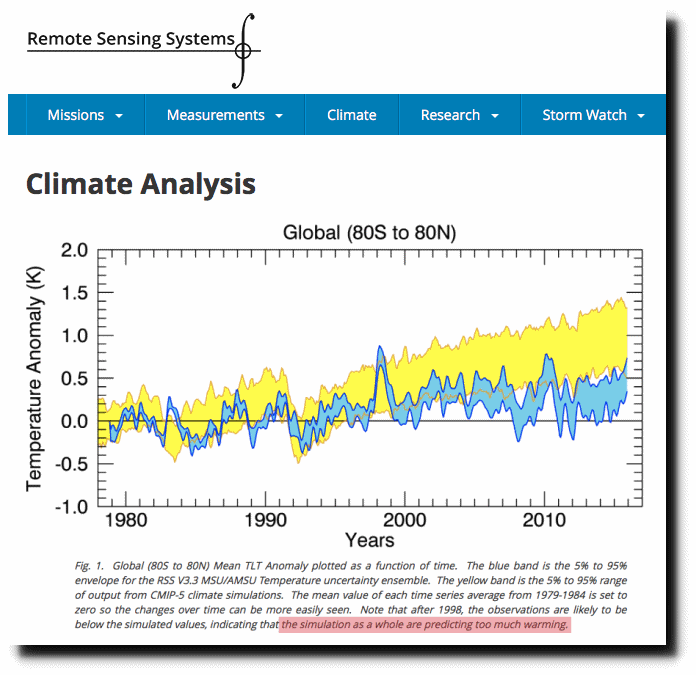 Here is the after…
This is #fakenews on stilts. Most fake news generators content themselves with making up stories that just aren't true. But the Climate Mafia doesn't mess around with mere lies: it actually goes a step further by tampering with the nature of reality itself…
Read the rest at Breitbart.