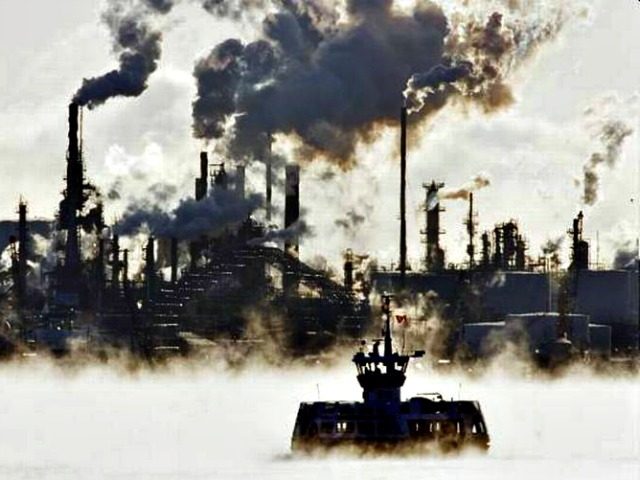 There is no Big Oil conspiracy to suppress the truth about "climate change," a federal judge in California has ruled.
According to Michael Bastasch at Daily Caller:
San Francisco and Oakland filed suit against five major companies, including Exxon and Chevron, demanding money for damages global warming allegedly caused. A core component of their suit is fossil fuel companies "engaged in a large-scale, sophisticated advertising and public relations campaign" to promote fossil fuels while they "knew" their products would contribute to "dangerous global warming."

The cities' suits against oil companies, however, do not show an industry conspiracy to suppress climate science from the public, U.S. District Judge William Alsup said, according to journalists who attended the hearing.

Alsup said plaintiffs "shows nothing of the sort" regarding some sort of conspiracy against science, Conservative journalist Phelim McAleer tweeted.
This ruling, so early in the trial, may well have come as a shock to the plaintiffs. Judge Alsup, after all, was a Bill Clinton appointment, operating in the most eco-friendly state, California. He might therefore have been open to persuasion by the green narrative.
The case owes its origins to a little-publicized gathering of leading climate alarmists in La Jolla, California in 2012.
Read the rest at Breitbart.