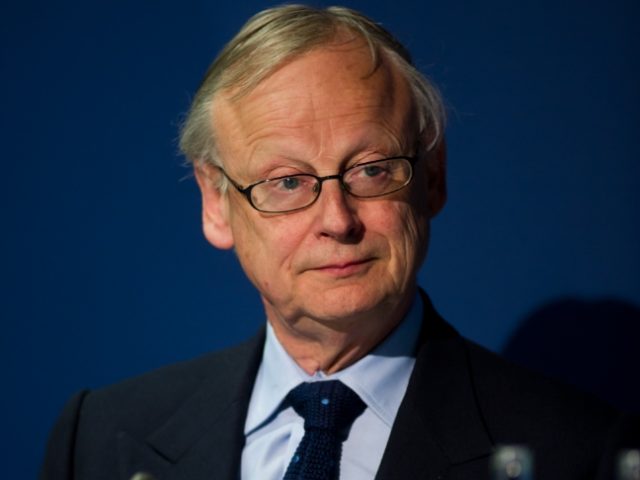 The House of Lords sleaze watchdog has launched an investigation into the dubious dealings of dodgy Lord Deben.
Good.
I was beginning to worry that there would be no fallout whatsoever from David Rose's Mail on Sunday scoop last week about Lord Deben's involvement in a £600,000 conflict of interest scandal. Indeed the silence from the rest of the media – mysteriously, it went unreported in the Guardian, in the Daily Telegraph and at the BBC – was so deafening that I began to suspect there might be some kind of Establishment cover up going on.
Happily, five MPs have kept the story alive by complaining to the Standards Commissioner Lucy Scott-Moncrieff, who has now announced an inquiry into allegations that Lord Gummer may have breached code of conduct rules.
Also, Christopher Booker has followed up with a piece of his own in the Sunday Telegraph, reminding us why this story is important.
Read the rest on Breitbart.