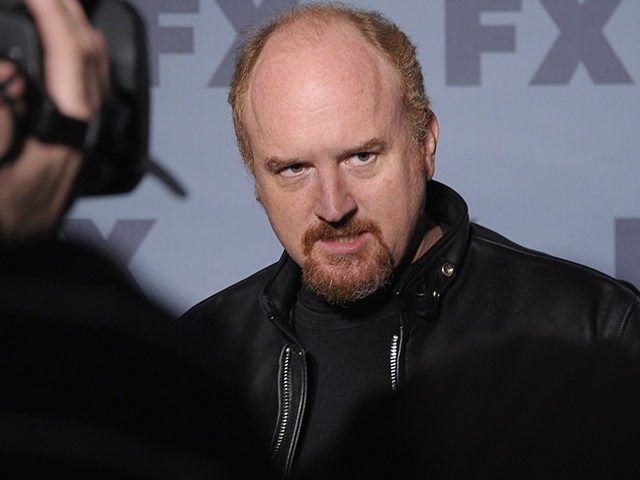 Disgraced actor-comedian Louis C.K. is in trouble again, this time for a typically foul-mouthed routine – recorded illicitly at a recent New York gig and briefly released on YouTube – in which he cruelly mocks the victims of the Parkland shootings, rips into millennials confused about their gender identity, and makes an obscene, all-purposely offensive reference to his doctor whom he describes as an "old fucking Jewish fag."
God, I wish I'd been there.
It sounds like the kind of set that comics scarcely dare do these days: edgy, obnoxious, fearless, unapologetic and – to judge by the uproarious laughter and applause in the background – sidesplittingly funny.
Sure on paper, I would concede, a lot of it looks in shockingly poor taste. But one of the functions of comedy has always been to let us say the unsayable – and in doing so broach important truths which might otherwise remain concealed or, worse, censored.
Shakespeare's Fool in King Lear is one historical example of this. In the guise of jest he is able to spout home truths to his master that, coming from any other servant, would result in whipping or dismissal.
Read the rest on Breitbart.