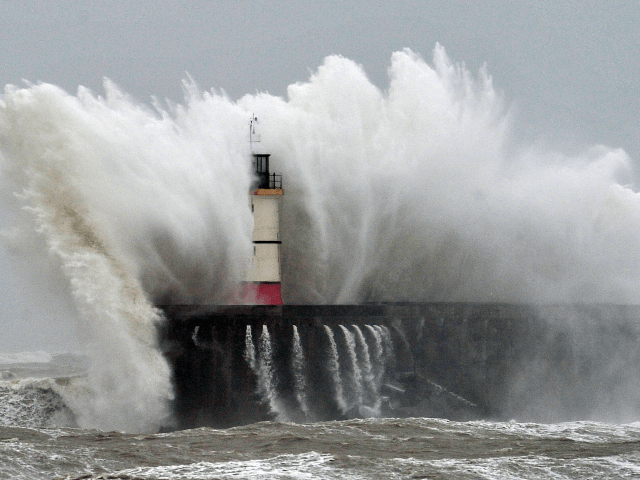 Your mission, should you choose to accept it, is to steer these shysters towards a career more suited to their talents ie: "You want a large fries and a McFlurry with that?"
Basically, what I require from you is some solid scientific input. (Not snark and smart-arsery: that's my domain). Anything useful you have in the form of comments or links which thoroughly rebut Williamson's article below I will incorporate into the body of the piece.
To try to avoid confusion I have put my original article on Ocean Acidification in bold; Williamson's attempted rebuttal in regular typeface; and the guest criticisms of people like Patrick Moore in italics.
Read the rest (there's a LOT) at Breitbart.