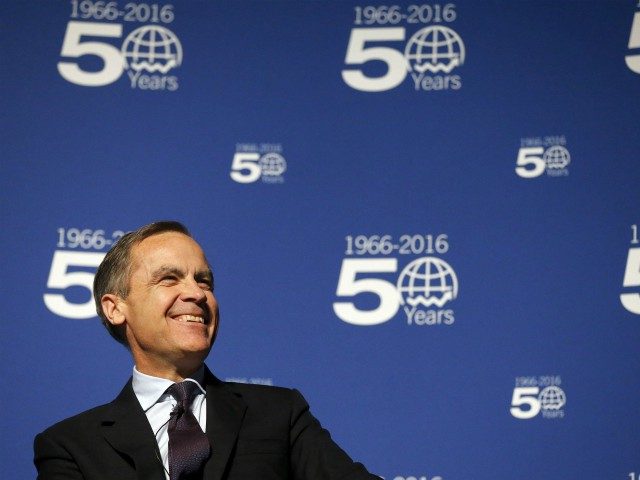 A No Deal Brexit will cause UK house prices to crash 30 per cent, the pound will be worth less than the dollar, and unemployment will rise by more than one million.
Or so says the Governor of the Bank of England, Mark Carney.
But no one believes him, any more than they believe the claim – attributed to DEFRA Secretary Michael Gove — that Britain could run out of clean drinking water; nor the one from the government, claiming that it would cause a 9.3 per cent reduction in GDP; nor the most risible claim of the lot — that the surrender document on the table represents a "good deal that fulfils the vote."
That last claim, by the way, comes courtesy of Prime Minister Theresa May. May was once asked what the naughtiest thing she'd done as a child and replied that it was "running through fields of wheat." If that's really the case, then she has been making up for lost time since. Certainly, I'd say that telling such blatant lies to the electorate when you're prime minister comes rather higher up the sin list than disturbing a few sheaves of corn. If she were a company CEO and tried selling a deal on such a blatantly false prospectus she'd be out of her job in no time and facing heavy fines and a possible prison sentence.
Read the rest at Breitbart.