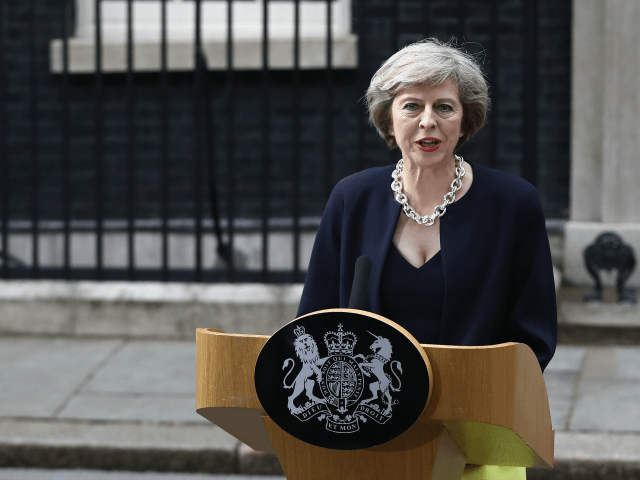 As an ardent Brexiteer, certainly, I feel a lot more optimistic about the future than I did two days when I penned this gloomy piece for the Spectator. (Gosh, I sounded so angry and bitter I could almost have been a Remainiac…)
Yes, of course, Amber Rudd is going to make a ghastly Home Secretary. Heaven knows, she was already promoted far beyond her talents as head of the Department of Energy and Climate Change. Plus, she actually believes all the greenie crap. Plus, she came across quite appallingly during the EU Referendum campaign: strident, vindictive, easily bought, self-serving and a bit thick.
But the thing you need to remember about the position of Home Secretary is that it's a poisoned chalice. So much can go wrong for you – and almost certainly will for her. So it won't be too long before Rudd's fox is shot, I'm guessing.
On the bright side, meanwhile, we've got a healthy quota of Brexiteers in the positions that could really make a difference:
David Davis: Secretary for exiting the European Union. Sound!
Liam Fox: International Trade. Sound!
Boris Johnson. Foreign Secretary. Well whether he's sound or not is anyone's guess – I personally believe he'll be great – but if nothing else you've got to admit, his appointment is truly a piece of top trolling by Britain's new Prime Minister, suggesting that she might even have a hidden sense of humour.
Already, I'm enjoying greatly the wailing and gnashing of teeth it has caused among the wankerati…
Read the rest at Breitbart.