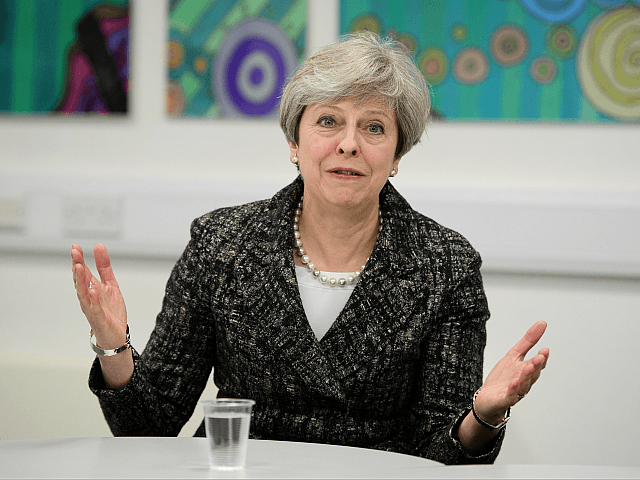 Here are some of the bold, exciting initiatives Theresa May's government has proposed recently in order to stave off the threat of Jeremy Corbyn and his raging Communists:
NHS doctors to provide old people with free cookery lessons/dance classes to stop them feeling lonely.
Calling the elderly rude names to be made a "hate crime".
"Austerity" to be ended by hiking the tax bills of the "rich".
But my favourite so far has got to be the one launched yesterday by Greg Clark, Secretary of State for Business, Energy and Industrial Strategy. It's called Green GB Week.
To get an idea what an amazing job it has done to revitalise the Conservative base, here are some of the comments below a piece Clark published in the former shires Tory journal the Daily Telegraph, headlined "It's time to reap the benefits of a low carbon economy".
Read the rest on Breitbart.