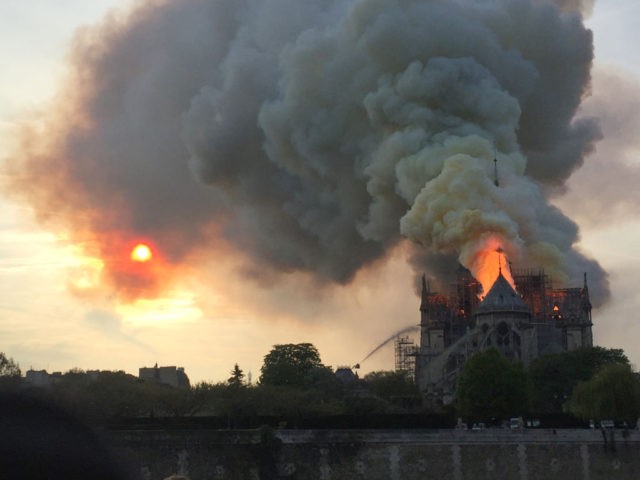 Nothing lasts forever – and that's what hurts the most about the near-loss of Notre Dame Cathedral: what it tells us about our own mortality, about the unpredictability of the future and about the fragility of even our greatest creations.
The Pyramids, Stonehenge, the Taj Mahal, the Colosseum, Notre Dame Cathedral… there are man-made wonders so spectacular, so iconic, so revered, that it's quite unthinkable to imagine a world without them.
Yet now the unthinkable has almost happened. Like a jigsaw puzzle with a piece missing our universe is never going to look quite the scene.
Though I'd never actually visited Notre Dame it was high on my bucket list – as I'm sure it was on yours. How could it not be? Together with the Eiffel Tower and the Mona Lisa in the Louvre, Notre Dame was the defining feature of Paris – and the one imbued with by far the most history.