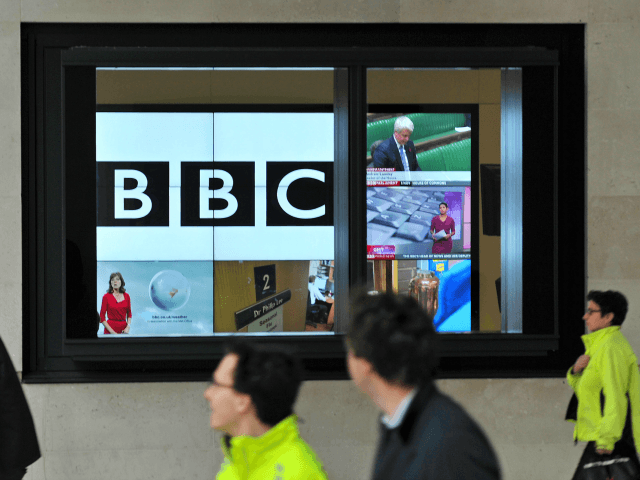 In the U.S. – thanks largely to Donald Trump – the skeptics are winning the climate argument.
But in the rest of the Western world, skeptics are losing big time because, increasingly, their voices are being censored. Nowhere is this more painfully true than in the UK, where the BBC has now officially been reprimanded by a state watchdog for telling the truth about climate change.
No really. It sounds absurd to the point of lunacy. But this is what Ofcom – Britain's state regulator of broadcast media – has done in its latest ruling.
The BBC had run a radio interview in August 2017 with a climate skeptic – Lord Lawson (formerly Chancellor of the Exchequer under Margaret Thatcher). Lord Lawson made several statements about climate change, all but one of them entirely accurate.
These included:
"We do have in this country, in England, one of the highest energy costs in the world"
and
[in response to interviewers' "The point Al Gore makes is that we subsidise all energy, including fossil fuel energy"] "No we don't. That's not true. We tax fossil fuel energy. Anyway, we subsidise renewable energy".
Complaints were made by a person or persons unknown and Ofcom investigated. It decided, grudgingly, that the above claims were defensible.
Read the rest on Breitbart.