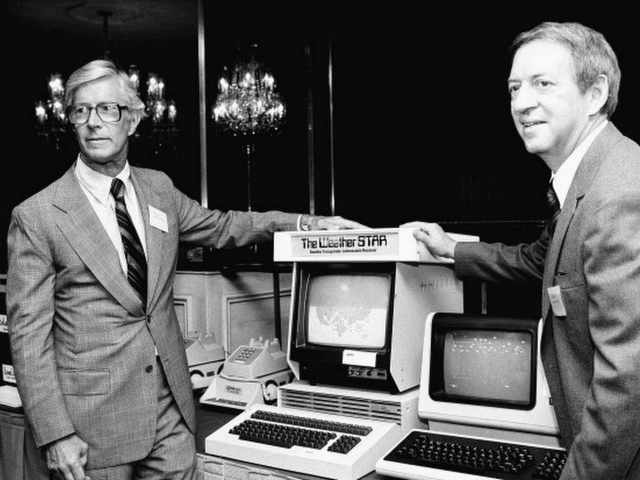 Climate alarmists are gloating over the death of Weather Channel founder John Coleman, an outspoken skeptic.
Paraphrasing Max Planck: #Science advances one funeral at a time.

Conservatives' favorite #climate change denier has died. https://t.co/RWlMxD0IDX pic.twitter.com/v880LsyxnR

— Peter Gleick (@PeterGleick) January 22, 2018
Knowing Coleman, I'm sure he would have been delighted by this response from people whose good opinion he valued so little.
What he would have especially relished, I suspect, is the arrogance and pomposity and self-delusion of Peter Gleick's claim to be on the #Science side of the argument.
That same arrogance, pomposity and self-delusion is evident in this similarly gloating obituary of Coleman in New Republic by one Emily Atkin.
Read the rest on Breitbart; there's a good sting in the tail!