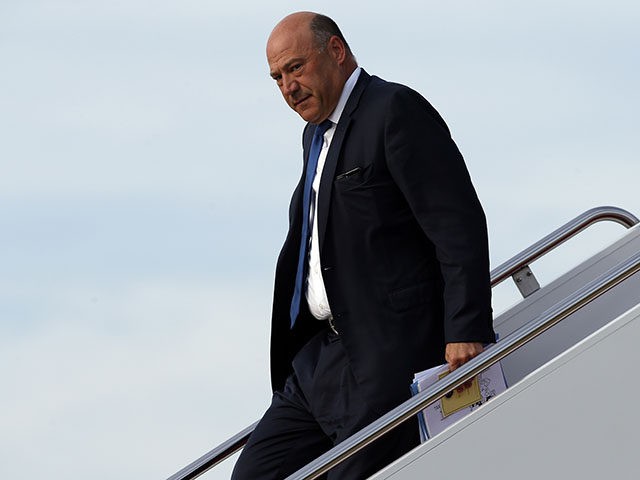 Climate alarmists are expressing great concern about the departure of National Economic Council Director Gary Cohn from the White House. They believe it is a sign that their influence over President Trump is waning – and with it their chances of persuading him to reverse his decision to quit the Paris climate accord.
According to E & E news:
George David Banks left last month after failing to get a permanent security clearance. He handled international energy issues and was viewed as a top voice pushing for re-engagement in the Paris climate accord. That, combined with Cohn's exit, weakens the prospects that the United States will remain in the global agreement. Trump has said he'll pull out of the Paris pact, but he can't formally do that until November 2020.

"One thing is for certain, the pro-Paris crowd has certainly been dealt a setback these past few weeks," said Tom Pyle, president of the Institute for Energy Research.
Good. With the possible exception of Secretary of State Rex Tillerson and Javanka, Cohn was surely the most powerful and dangerous advocate for green lunacy in the Trump administration.
Read the rest at Breitbart.