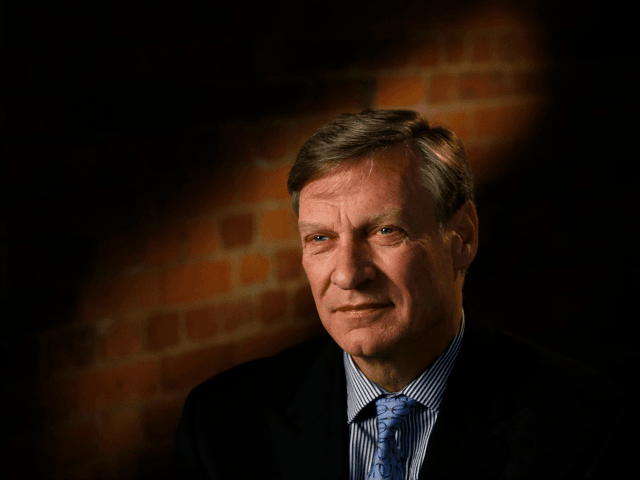 Donald Trump is going to win a second term in 2020: you read it here, first.
I, in turn, heard it straight from the lips of an administration insider – Dr Ted Malloch, the business economics professor and prospective US ambassador to the European Union, who advised Trump from the early stages of his presidential campaign, and whom I've interviewed for this week's Delingpole podcast.
Malloch is an ardent conservative of impeccable pedigree. I asked him what message he had for all those NeverTrump conservative types who still maintain that Hillary would have made the better President.
Malloch: Get over it and move on. It's what we've got. And guess what? It's not for four years – it's gonna be for eight years. He has already instigated his re-election campaign and I think I'll break to you what the motto's going to be. Can you guess?
Delingpole: Um – Make America Great Again Again?
Malloch: Keep America Great. Which has a certain assumption built into it: that during the next four years we're going to achieve a great deal. And that then we just have to maintain that kind of trajectory. So this argument about what kind of conservative Trump is – is he a purist? – first of all he's not a political philosopher and doesn't purport to be an intellectual…This is not your father's Oldsmobile. This is not your father's Republican party. This is Donald Trump's Republican party and it's going to be a party that is more pragmatic, that is less ideological, that is more oriented towards national identity, towards States-centric international relations and towards a degree of populism. So I would say 'Like it or leave it.'
Read the rest at Breitbart.