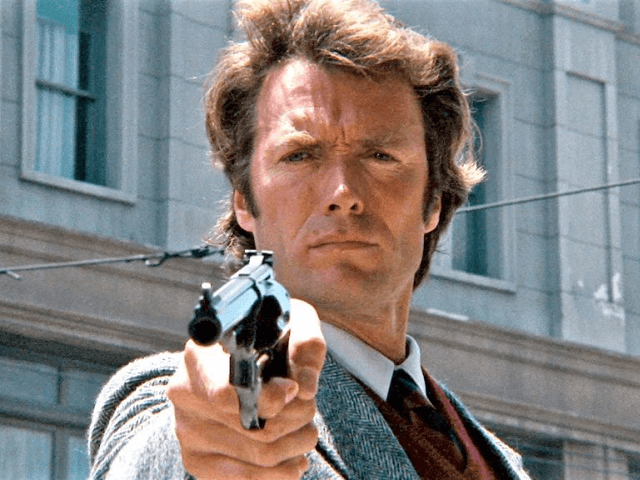 Everyone in Britain is loving the police's latest PR move: ramming criminals as they try to escape on mopeds — then posting the video footage on social media.
Here's a sample of some of the responses on Twitter:
Chief Inspector Jim Corbett: "To mitigate risk to the public & also offenders, we use a range of tactics including tactical contact. There has been a significant reduction in motorcycle & scooter crime with a decrease of 10,974 offences to date this year in comparison to 2017" pic.twitter.com/w1JE86WVkS

— Metropolitan Police (@metpoliceuk) November 23, 2018
I have zero sympathy for #moped thieves . Too soft on criminals these days . They know the score now, so it's on them if they continue to be little shits . 😒

— Kelly (@JellyKellyBeanz) November 26, 2018
@GMB When snowflakery fails its time to get kinetic. Fact. #Moped @DavidVidecette

— Al Hall (@Aardbloke) November 26, 2018
There are lots more in this vein. Indeed, about the only dissenting voice came from looney left rent-a-gob MP Diane Abbott, who tried in her usual way to make political mileage out of the news story by claiming that police were acting as though they were "above the law."
Read the rest on Breitbart.