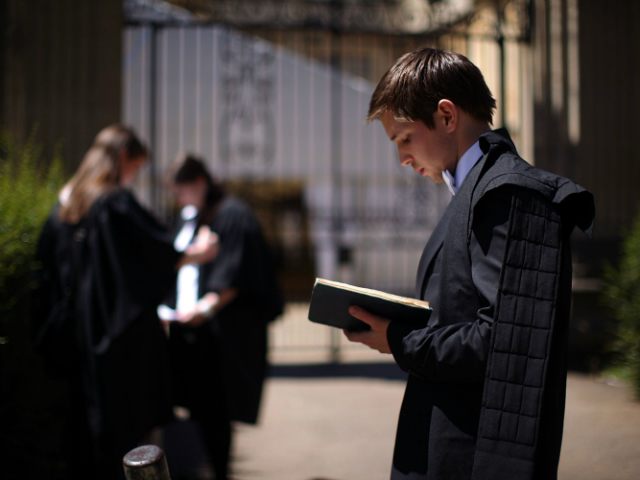 By "worst", I suppose I mean most especially those in government who have professed to flirt with Euroscepticism in the past to ingratiate themselves with their constituents – including, of course, Prime Minister David Cameron, as well as William Hague, Teresa May, Philip Hammond and Elizabeth Truss – but have then chosen to do the dirty. (See Guido for the full list of inners and outers). (If you wanted to add Sajid Javid to the list you almost could, except he didn't get in to Oxford and had to go to Exeter instead)
Other Conservative "Remainers" who read PPE include Matthew Hancock, Damian Green, Nicholas Boles, Mark Harper, Jeremy Hunt, Philip Dunne, Sam Gyimah and Jane Ellison.
There are many Oxford PPE graduates among the Labour "Remainers" too, including Yvette Cooper, Angela Eagle, Maria Eagle, Geraint Davies, Paul Farrelly, Kevin Brennan, Meg Hillier, John Spellar, Rachel Reeves and Rushanara Ali.
It is also notable that pretty much every single one of the most noisome creeps from the previous parliamentary term were Oxford PPE graduates too. Step forward – boo hiss – Ed Balls; "Sir" Ed Davey; Chris Huhne. It goes without saying that had they not been booted out of office, every one of them would also have voted to Remain shackled to the European superstate.
Read the rest at Breitbart.