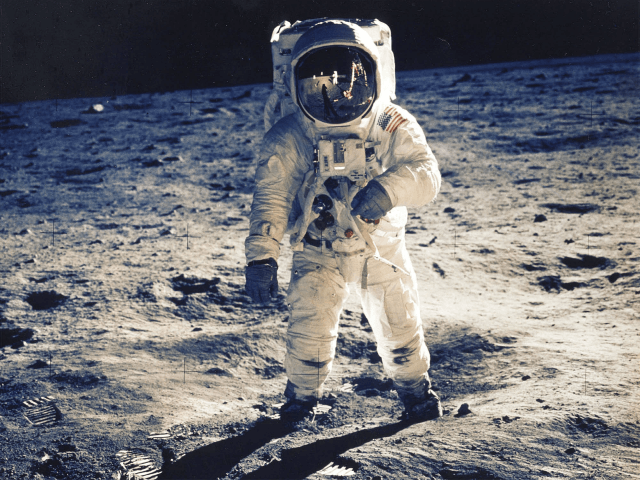 'Climate Change' – the most grotesquely expensive fraud in the history of the world – just got a heap load more expensive. So eye-wateringly, crazily, stupidly expensive that it dwarfs every scientific endeavor there has ever been, even such ventures as the Manhattan Project to build the atom bomb and the Apollo program to put man on the moon…
Let's start modestly with one recent estimate of the cost of implementing the UN Paris Accord: according to this report by S & P Global Market Intelligence it will cost at least $5.2 trillion.
But wait. It gets worse. Much, much worse…
That modest $5.2 trillion is only if you add up the promises made by around 60 of the 189 countries which signed up to the deal. With two thirds of the signatory nations still to submit their financial estimates of "decarbonizing" their economies, that means the eventual bill will be considerably higher.
According to Bloomberg New Energy Finance the cost will be $12.7 trillion.
According to Al Gore's Energy Transitions Commission , it's $15 trillion.
But the estimate produced by the Steyer-Taylor Center at Stanford may be closest to the mark, however, because it comes from sources closest to the belly of the green beast.
Read the rest at Breitbart.