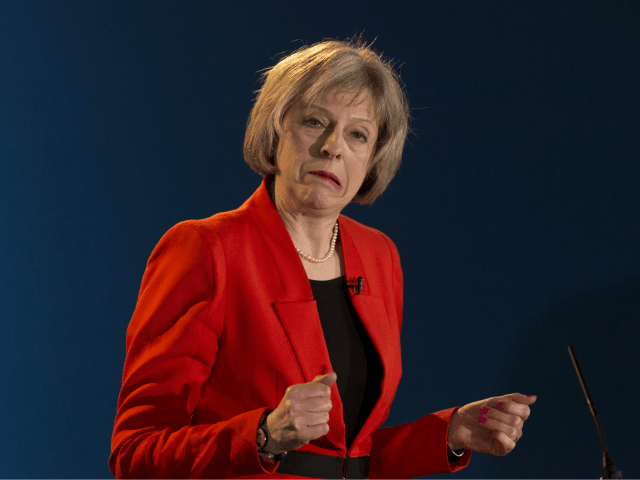 Two years ago I wrote what may have been the most prophetic headline of my journalistic career.
'Better a Cocker Spaniel as Prime Minister than Theresa May'.
I didn't mean to insult all Cocker Spaniels. Of course, I recognise that with the right training their natural intelligence can be channelled and they can be made into the most excellent gun dogs. But as anyone has ever owned a spaniel can confirm, they are also prone to being quite exceptionally idiotic and useless.
Nowhere near as idiotic and useless as Britain's current prime minister, especially where Brexit is concerned.
Every now and then, I find myself having to explain to Americans what has become of the amazing Brexit revolution, which they heard about a lot at the time (the vote was in June 2016) because in many ways it was the precursor to the Trump revolution.
When I tell them that virtually nothing has been achieved in the two years since, that the Remainer establishment has been doing everything in its powers to frustrate the democratic will of 17.4 million Leave voters, they're astonished.
"How can this be?" they want to know.
Read the rest on Breitbart.