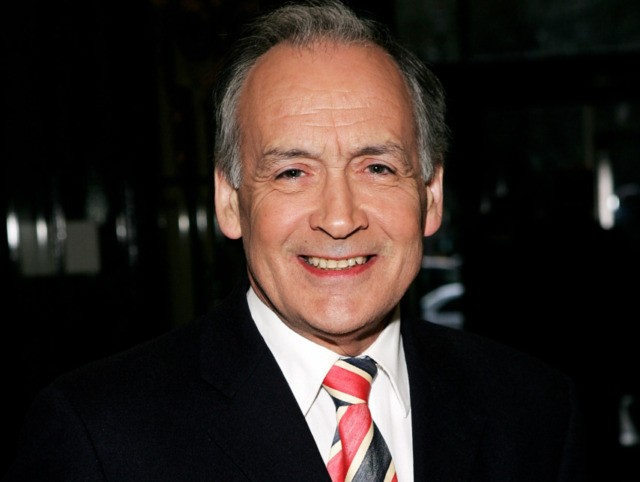 One of Britain's most popular and respected newsreaders has been sacked after using on Twitter a Shakespeare quotation that a black activist complained was 'racist'.
Alastair Stewart, who had been a newsreader at Independent Television News (ITN) for 40 years, was engaged in a Twitter debate with a vexatious nonentity called Martin Shapland, a former Liberal Democrat activist of no known distinction.
Stewart responded to one of Shapland's sallies with a quotation from Shakespeare's Measure for Measure:
But man, proud man,
Drest in a little brief authority
Most ignorant of what he's most assur'd;
His glassy essence, like an angry ape,
Plays such fantastic tricks before high heaven,
As make the angels weep.
Read the rest on Breitbart.