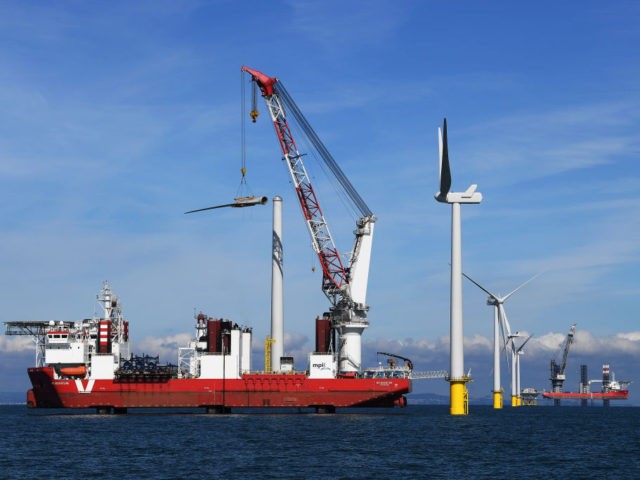 The National Grid has released its preliminary report into the power cut which caused massive disruption across the UK on August 9th, affecting over a million people and creating chaos in rail and road services.
Paul Homewood summarises the main points here:
Lightning was the original cause, even though such strikes are perfectly common, and do not usually result in such catastrophic blackouts
Hornsea wind farm tripped first, contrary to original reports.
They still don't seem to know exactly why either Hornsea or Little Barford tripped, though it was obviously due to the lightning.
Along with the loss of 500MW of small embedded generation (wind and solar), the total loss was about 1878MW
National Grid has 1000MW of automatic back up power available, incl 472MW of battery storage. Clearly this was not enough.
Following the lightning strike, the grid's protection systems worked properly
But more interesting, he goes on to argue, is what the report doesn't tell you:
Read the rest on Breitbart.