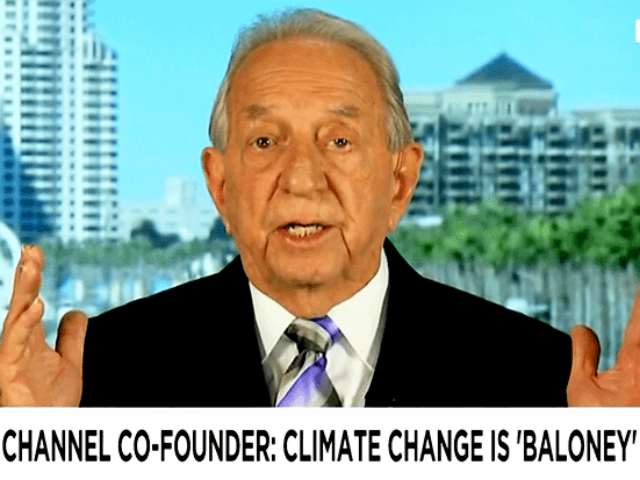 John Coleman, the cheerful, politically incorrect and fearless co-founder of the Weather Channel, has died at 83, surrounded by family at his Las Vegas home.
The bad news is that he lived long enough to see his creation turn into yet another propaganda arm of the Climate Industrial Complex churning out #fakenews stories like this one.
The good news is that he just didn't give a damn.
Here, as Watts Up With That? reports, is what he had to say last year when the Guardian ran a piece blaming climate change on 'elderly white male climate deniers'.
I am old
I am white
I am a denier

Guess they are correct. I will die. So will the others. Then things will be settled.

Got it.
Coleman had a career of two distinguished halves.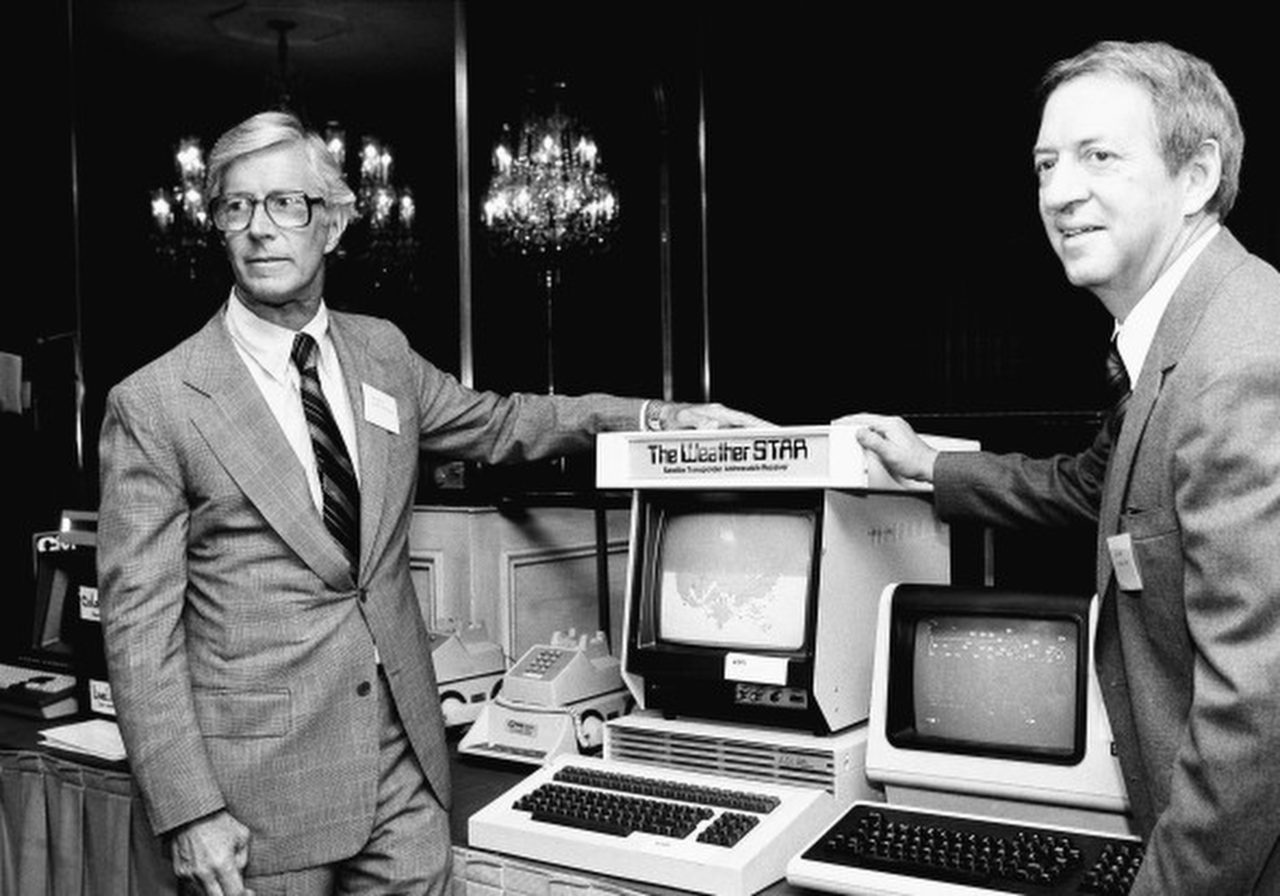 The first was as one of the U.S.'s greatest TV meteorologists:
He made gigantic contributions to television, to weather forecasting, and even to the National Weather Service who changed and upgraded many of their methods to accommodate the visionary ideas he had in founding the Weather Channel.

In 1983, Coleman won the American Meteorological Society award for Outstanding Service by a Broadcast Meteorologist. The organization credited Coleman for "his pioneering efforts in establishing a national cable weather channel," according to the AMS website.
Read the rest at Breitbart.