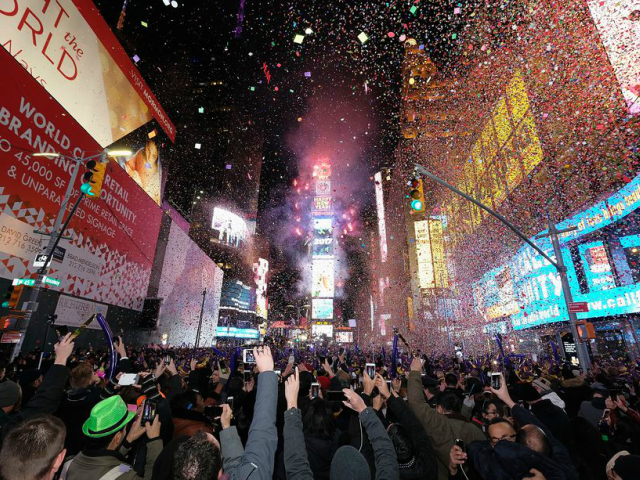 Say goodbye to Lower Manhattan, everybody! By midnight tonight, it will be gone forever—drowned by the melting icecaps of the disappearing Arctic.
Obviously this will be quite sad for people who live in New York.
But it will be a tremendous vindication for the expertise of James Hansen, the former director of NASA's Goddard Institute for Space Studies (GISS) who saw this disaster coming as far back as 2008.
Read the rest at Breitbart.