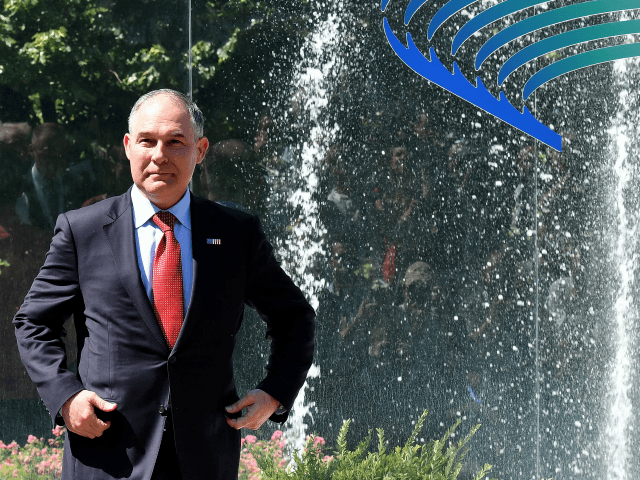 Junk science is no longer welcome at the Environmental Protection Agency. Administrator Scott Pruitt has declared war on what he calls "secret science" – the process whereby EPA regulators have been able to craft rules using non-publicly-available science data.
Pruitt told Daily Caller:
"We need to make sure their data and methodology are published as part of the record. Otherwise, it's not transparent. It's not objectively measured, and that's important."
This decision will correct a longstanding injustice at the EPA, perpetrated against the U.S. taxpayer. For years the EPA has been able to behave as a law unto itself, cavalierly passing regulations which restrict freedoms, hamper business and hold back the U.S. economy for reasons which have much more to do with left-leaning environmentalist politics than with objective science.
Read the rest at Breitbart.