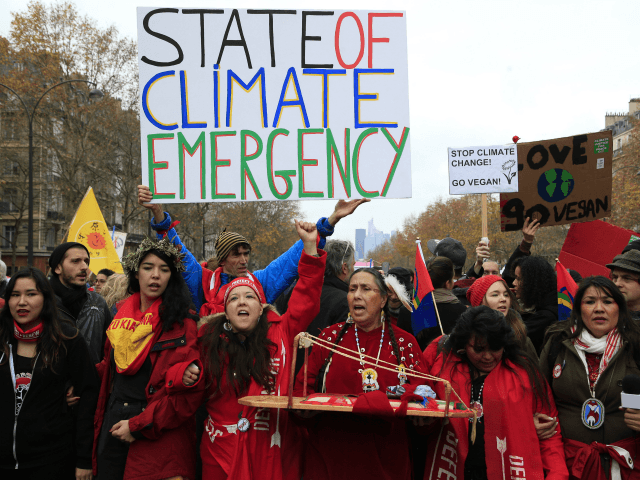 The scare about global warming is overdone, according to more than 40 scientific papers published in just the first three months of 2018.
What their charts clearly show is that "nothing climatically unusual is happening."
In the chart below from a study by Polovodova et al, we see that 20th century warming is perfectly normal in a long-term historical context. It was no warmer – indeed, is slightly cooler – than either the Roman Warm Period or the Medieval Warming Period.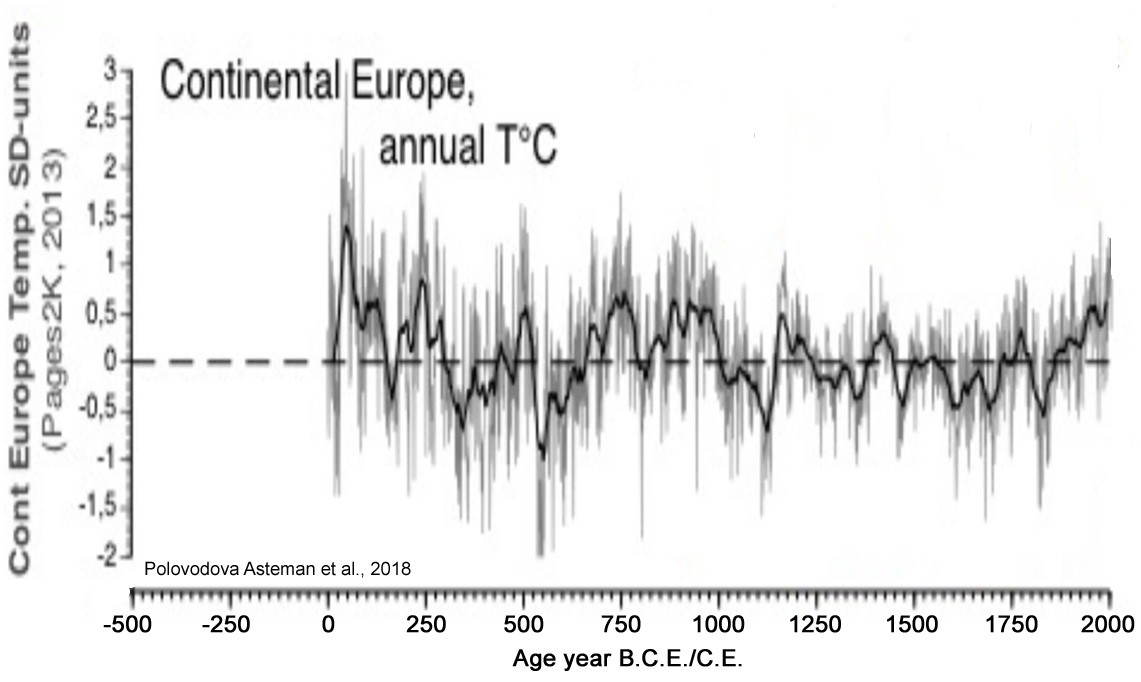 What we also learn from the papers is that these warming periods were global – not, as alarmists like to claim to support their scaremongering thesis, local:
Read the rest at Breitbart.