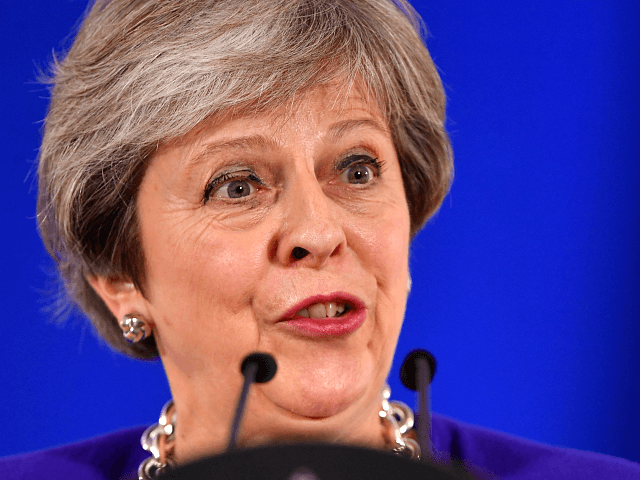 The Conservatives are completely ****ing up Brexit.
They may not mean to, but they are. Here is a perfect example of the kind of stupidity, incompetence, pusillanimity, virtue-signalling cant, dishonesty, complacency, and arrogance which make Britain's useless government so inadequate to the task of fulfilling the mandate given to them by 17.4 million people in June 2016.
It's a tweet from a Conservative MP called Nick Boles:
Do my colleagues not understand how normal people react when they see a group of middle aged men, led by two plummy-toned Old Etonians, trying to bully a conscientious and determined woman out of her job?

— Nick Boles MP (@NickBoles) November 19, 2018
Boles has a great grasp of what "normal" people think, doesn't he?
Read the rest on Breitbart.