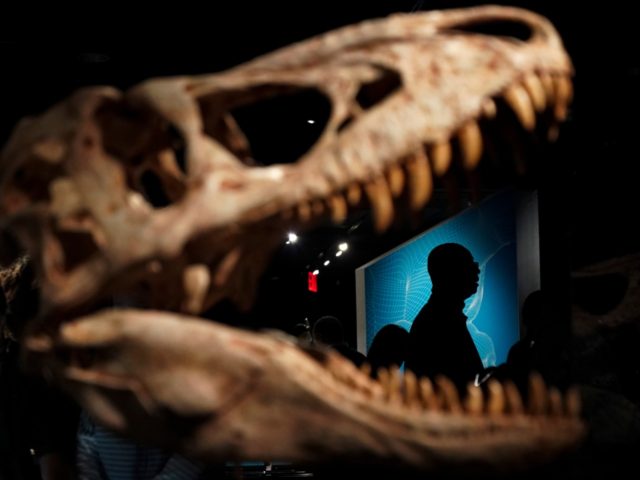 Researchers have accused the world's leading Natural History Museums – in New York, Washington DC, Chicago, Paris and London – of sexist bias.
They discovered this after counting the number of male specimens in the collection and discovering that they outnumber female ones.
Male birds outnumber female birds by 60 per cent to 40 per cent and mammals are 52 per cent male and 48 per cent female.
Read the rest on Breitbart.