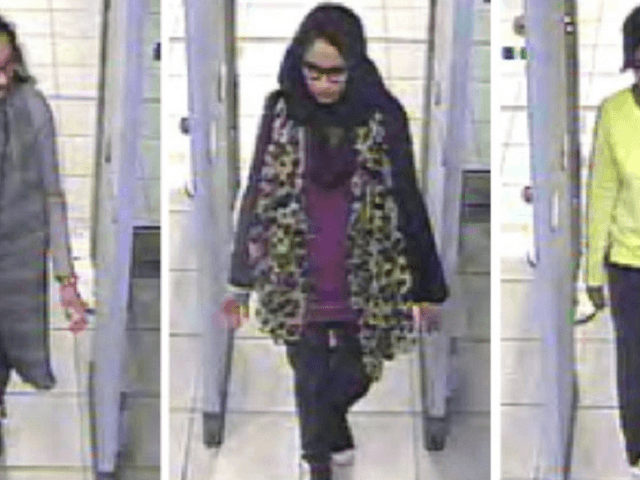 I'm warming to Shamima Begum, the jihadist bride who feels very, very strongly that she should be allowed back to the UK as a reward for the four tough years she spent in Syria supporting Islamic State.
She's so outrageous, so unapologetic, so unsympathetic in every way that I'm convinced she must be a double agent for Mossad or MI6, there to show the world just how incredibly far we have to go if ever we're going to get on top of the global radical Islam problem.
Read the rest on Breitbart.