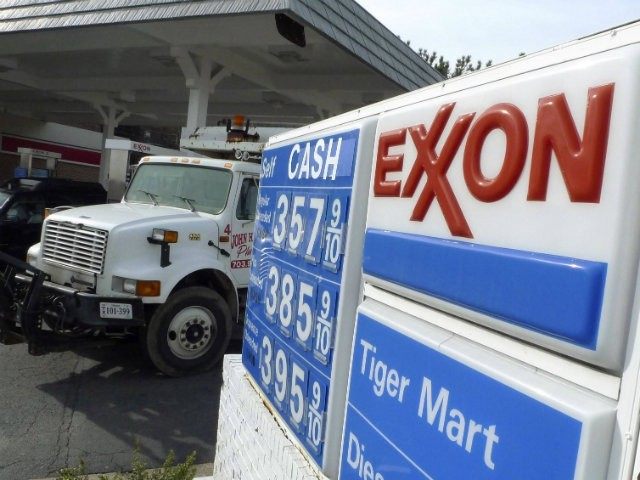 Before I reveal their identities, let me give you some examples of just how successful they have been.
Hillary Clinton has called for an investigation into what Exxon really knew about climate change. (By weird coincidence, this came just after Exxon stopped funding an organization called the Clinton Foundation).

Sheldon Whitehouse and three other Democrat senators have written to Exxon accusing it of supporting "climate denial" and "anti-climate policy advocacy."

A bunch of climate alarmist scientists have written to President Obama urging him to use RICO legislation against corporations which may "knowingly have deceived the American people about the risks of climate change." (Though they've been a bit less vocal since one of their number got himself embroiled in the "largest science scandal in US history")

Two separate journalistic investigations have claimed that Exxon's scientists "knew" about the threat of global warming as early as the late 70s and that the company is guilty of some kind of cover up. Now Scientific American has jumped on the bandwagon too.
It's all mendacious nonsense, as I explain here. But that doesn't necessarily mean that unscrupulous lawyers, shyster politicians and green NGOs won't go ahead and seize this flimsy excuse to intensify their war on capitalism in the guise of concern about the environment. Exxon, for example, may have no case to answer. But that won't stop its operations, its reputation and its share value being seriously disrupted by a potential lawsuit, however ill-founded and vexatious.
Read the rest at Breitbart.