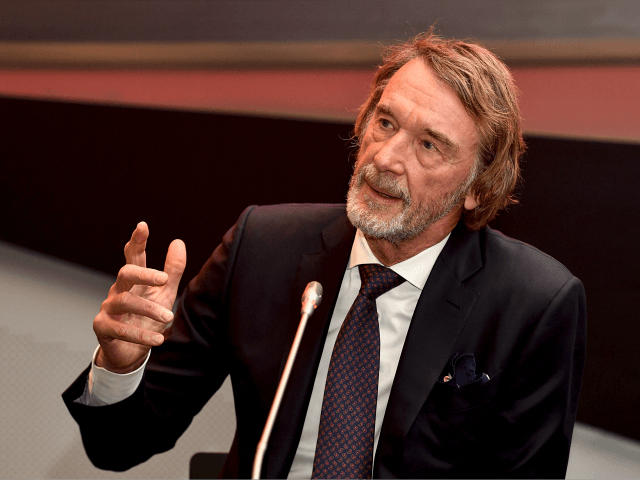 Britain's richest man Sir Jim Ratcliffe (worth £21 billion) is leaving the United Kingdom and the European Union for tax exile in Monaco, depriving the Treasury of up to £4 billion in tax. This is more tax than the entire bottom 40 percent of the British population pay: that's because none of them pays any tax at all.
To understand why Ratcliffe is leaving, you need only glance at the reaction on social media.
Some people hate him because he's a Brexiteer:
Dyson Club – the new Bullingdon Club of super rich & super irresponsible Brexiters fleeing Britain. Founder members: Sir James Dyson himself, off to Singapore, & Sir Jim Ratcliffe, fleeing to Monaco (front page of today's Sunday Times)

Suggestions of other members? #DysonClub

— Andrew Adonis (@Andrew_Adonis) February 17, 2019
Some people hate him because he is a supporter of the fracking industry:
Read the rest at Breitbart.