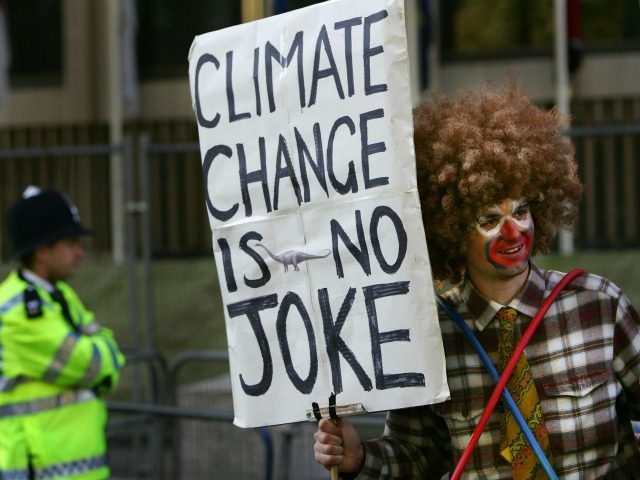 Let's not get too excited just yet about reports that President Trump has made up his mind to pull the U.S. out of the Paris climate agreement. We don't know the terms and conditions. It is entirely possible that what we end up with is a fudge, designed to appease both warring factions in the administration but actually resulting in a muddled cop out which pleases no one.
Still, let's look at the upside. The greenies are going postal:

Read the rest at Breitbart.