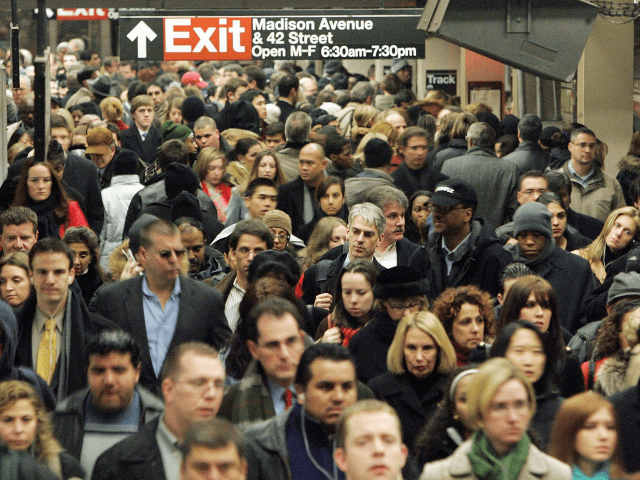 This year marks the 50th anniversary of Paul Ehrlich's eco-doom bestseller The Population Bomb. Maybe we should all stage a mass die-in to spare the distinguished Stanford biology professor his embarrassment.
Well if Ehrlich is not embarrassed, he should be. His book sold over three million copies – presumably making him a very decent amount of money. It turned him into an academic rock star, helped win him numerous prizes (often with large sums of money attached) and may well have been responsible for winning him the post he still occupies aged 85 as Bing Professor of Population Studies at Stanford University…
…And all for writing a book which is essentially junk. Not just junk but dangerous junk. It's bad enough that it got its predictions – about a disastrous population collapse due to resource depletion – wrong. But far worse was the damage it did to public and political consciousness, doing much to generate the environmental hysteria we see gripping the world today.
In fact, The Population Bomb did the one thing which science books aren't supposed to do: it actually made the people who read it more stupid.
You see its malign influence today everywhere from the whispery prognostications of gorilla-hugging Malthusian David Attenborough to all those people who say they agree with me on climate change but then go on to tell me with a knowing, conspiratorial tap of the side of their noses that "Of course, the real elephant in the room is overpopulation."
No, overpopulation is not the elephant in the room. If it were the elephant in the room it would mean that Paul Ehrlich's book was right and he thoroughly deserved all that money and that tenure at Stanford – and I wouldn't be writing this piece, would I?
Read the rest at Breitbart.