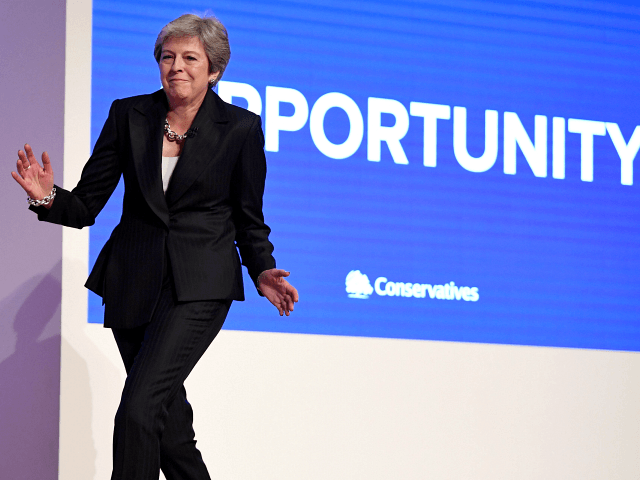 Happy Stephen Lawrence Day, everyone!
No, I had no idea, either. But luckily I've just been reminded by the Home Secretary, Sajid Javid:
Today we commemorate the life & legacy of Stephen Lawrence. It's crucial we continue to learn the lessons of the past & build a fairer, more inclusive society. We must ensure young people of all backgrounds are given the chance to achieve their dreams #StephenLawrenceDay

— Sajid Javid (@sajidjavid) April 22, 2019
What I particularly cherish about Stephen Lawrence Day is the way it captures so perfectly almost everything that is wrong not just with Theresa May's government in particular but with modern Britain in general. I see it not as some fake event we should all scoff at but rather as a stirring call to arms containing all manner of important messages like: "enough is enough!" and "we cannot let these people win" and "let's never, ever vote Conservative again unless they can sort out this godawful mess of their own creation".
Read the rest on Breitbart.