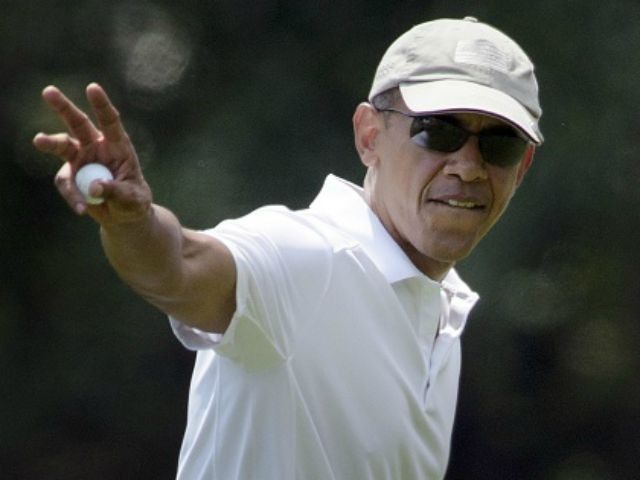 "They are going to try to dirty him up," said Court, a Steyer ally. "He is personally committed on a moral level to preventing a 4-degree temperature change that is irreversible, and he has $3 billion to pursue his passion."
I have a couple of problems with this imaginative thesis, presumably advanced with Steyer's blessing in order to distract from unhelpful stories like this one about  his latest egregious eco-fail in California.
1. How would it be possible, even with the combined resources of Chevron, Exxon, BP, Shell, Petrobras and whoever else, to cause more reputational damage to Tom Steyer than he has already achieved through his own magisterial efforts?
Sure he must have been clever or cunning sometime to have made at all that money for himself. But his more recent career, ever since deciding his new job was to save the world from ManBearPig, has been a succession of humiliating failures.
His NextGen SuperPac was a massive flop.
In Florida, it dispatched more than 500 staffers and volunteers to criticize Governor Rick Scott's energy policies and used a "Noah's ark" to show the threat of rising ocean levels. Scott still won re-election.
So was his Proposition 39 in California which, at yet further cost to the taxpayer, was supposed to have created 11,000 new "green jobs" a year. In fact the true figure has been closer to 600 green jobs a year, each costing $175,000 – and quite likely killing many more real jobs than the fake ones it created.
Read the rest at Breitbart.