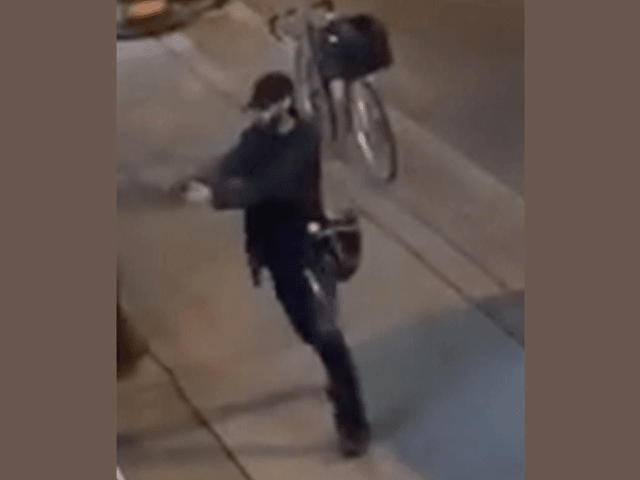 So now we know: it was mental illness that caused the Danforth Shooter to gun down 15 people in Toronto, Canada, on Sunday night, killing two of them.
That's a relief. For one nasty moment, it looked like it might be another atrocity committed in the name of the Religion of Peace – especially when the shooter was grudgingly, belatedly revealed by the authorities to be in possession of the not obviously Hindu, Jewish or Christian name Faisal Hussain.
But no, thank heavens, it was mental illness all along. At least according to the killer's family and the progressive media. And I for one believe them. When I look around I see an epidemic of mental illness going round – not just among all those young men with coincidental Muslim names going postal everywhere from Orlando to Nice and now Toronto but also at the highest levels in politics.
This is a statement from the Hussain family:
Read the rest at Breitbart.